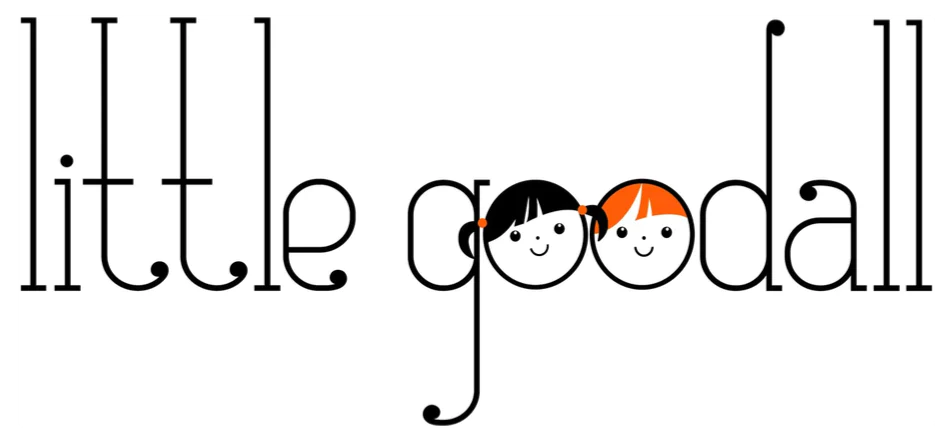 Very Hungry Caterpillar Gift Set Giveaway
(Entry form will load here in just a few seconds...)
Winner will be notified by email on November 14, 2023.
Entries close at midnight pacific time on November 13.
Prize will be delivered in form of a $210 Little Goodall webshop store credit code.
Giveaway prize can not be redeemed for cash.
By entering this giveaway you consent to receive marketing email from Little Goodall. You may unsubscribe at any time.
This giveaway is in not affiliated with Instagram, Meta, or Facebook.